Because design matters
Your business is unique -
the solution can't be a cookie cutter approach.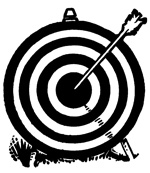 You are not just a store or a restaurant or a service. Every business has something about it that makes it stand out from the rest. Through the design process, I will learn about your business - and you will learn too. You look at your business everyday and probably take some things for granted. We will look at your business through the eyes of your customer and create a Web site with their experience in mind.
Your Web site is not my art project.
I have an art background, but a Web site is more than just a pretty visual solution. My goal, as a Web design professional, is to create a Web site that is unique to your business, pleasant to the eye, have easy, intuitive navigation, loads quickly, works properly in all the major browsers, and is search engine friendly. I believe all successful sites start with a clean and organized page design. Colors, fonts, graphics images and text are carefully chosen to communicate a clear, consistent and compelling message about your business.
Your Web site is a picture of what your company has to offer your customers or potential customers. They want you to make it easy for them to understand how you can solve their problem. Some designers focus is on winning awards for their designs. My aim is for you to gain new clients, make new sales, build customer loyalty.
Isn't that what you want?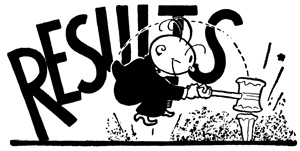 How can Annette Riley Web Design help you?
Annette Riley Web Design combines an art background and many years experience working in small business settings. My clients are small to medium size businesses, which I have watched grow and change over the years.
Other clients, locally and around the country, hire me to do updates and periodic maintenance on their web sites, even though I am not the original designer.
I enjoy helping other business owners grow their businesses. I measure my success by their successes. Call or e- mail me so we can talk about your business and how I may be able to help you.